Under the Construction......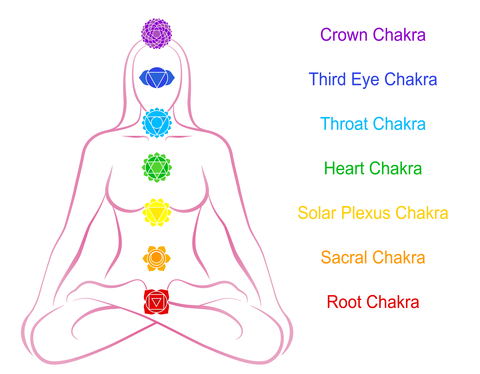 How many people are living with autism spectrum disorder(ASD) in Canada?
TORONTO – A new report says an estimated 1 in every 66 Canadian children and youth aged five to 17 has autism spectrum disorder .
Autism spectrum disorder is typically detected in early childhood and causes impairments in communication skills and social interactions, often combined with repetitive behaviours and restricted interests or activities.
Autism is a lifelong, neurological disorder which manifests itself in three main areas: communication and language, social interactions and behaviour.
It affects boys much more than girls.
The report includes data from six provinces and one territory and found prevalence ranged from a high of one in 57 children in Newfoundland and Labrador, to one in 126 in Yukon. It did not include data from Ontario or the Prairie provinces and captured about 40 per cent of Canada's youth and children.